LAC - Art and Culture in Lugano

VISUAL ARTS - Exhibition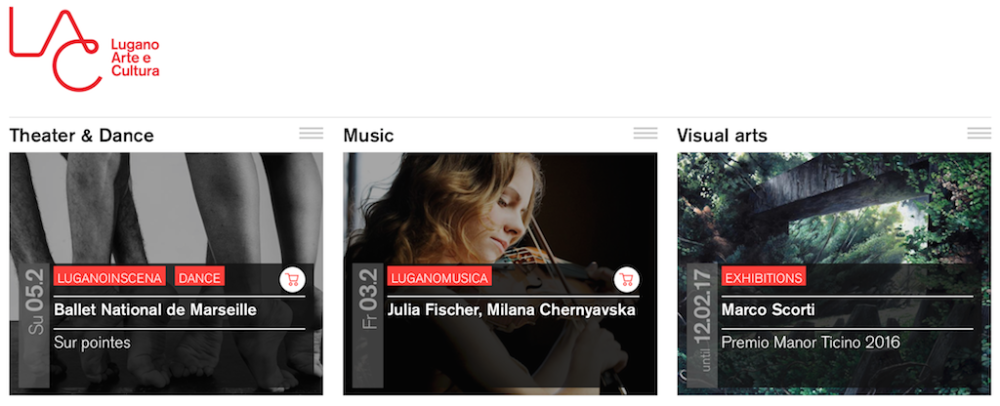 The Museo d'arte della Svizzera italiana in Lugano pays homage to the great Spanish master with the exhibition Picasso. A Different Gaze organized in collaboration with the Musée national Picasso of Paris – home to the most complete collection of the artist's works – and curated by Carmen Giménez, one of the world's leading authorities on the artist.
Through an unprecedented dialogue between 105 works on paper and 15 sculptures, which document the period between 1905 and 1967, the exhibition covers a vast time span and sheds light on the evolution of Picasso's style, stressing the fundamental role he played in the art of the XX Century.
Alongside some of the best-known masterpieces by the artist, the exhibition displays works from his personal collection, thus offering to the public the opportunity to admire less known – or never before exhibited – creations that reveal illuminating and intimate aspects of his poetics.
It is said that when he died, Picasso was still holding a pencil in his hand. His drawings and his works on paper truly echo his personal life and experiences. The visitor of the exhibition will come across many references to the women, the places, and the circumstances that marked the artist's existence. The show is thus an opportunity not only to approach Picasso's work, but through it, to come nearer to the personality of the great Spanish master.
The exhibition is organized by MASI, Lugano in collaboration with Musée national Picasso-Paris.
The works are exhibited on a rotating yearly basis, and the way they are mounted is aimed at diversifying the approaches to interpretation each time, so that visitors can enjoy the full wealth and variety of the museum's permanent collection. Since the nineteenth century the methods of displaying and classifying art collections have been subject to constant change, proof of how the viewing and interpretation of a work are unequivocally influenced by cultural and historical factors. From colored walls completely covered by "painting galleries", to a chronological arrangement by schools and movements, to room after room of rigorously monographic criteria, the methods used are never definitive nor are they irreversible.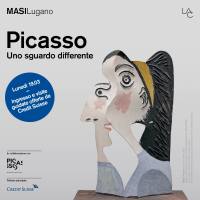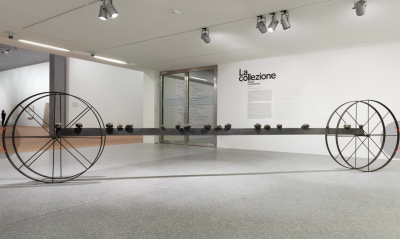 The opening of a new venue at the LAC has given the Museo d'arte della Svizzera italiana the chance to exhibit its own permanent collection in a continuing fashion. Being able to present both the collection and the exhibitions at the same time means having the opportunity to show the binding relationship between the museum's artistic holdings and the various temporary exhibitions.
18 March
– 17 June 2018
LUGANO
SWITZERLAND
Curated by 
Carmen Giménez
Scientific Representative
Coline Zellal,
Musée national

Picasso-Paris
   

MUSIC – THEATRE -  DANCE

​

    
  DANCE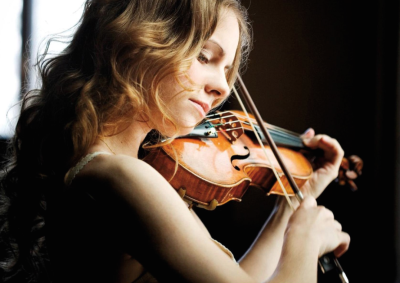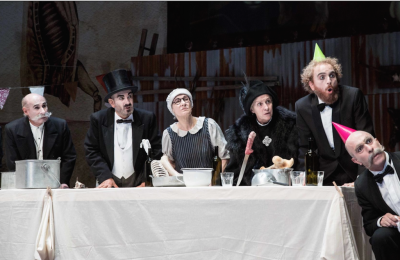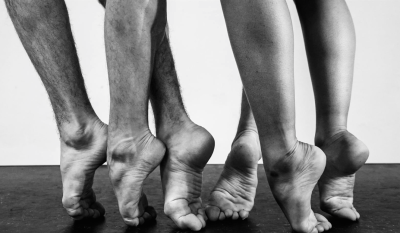 ​​